Our experienced and compassionate therapists are dedicated to serving a diverse clientele. We aim to create a welcoming space that feels safe for all. As a team of white, cisgender individuals, this includes being mindful of our privilege, our biases, and how our clients might perceive us.
Chad Corbley, PhD
Psychologist and Owner
Pronouns: He, Him His, They, Them, Their
Bio coming soon!
Brian Ward, PsyD
Psychologist
Pronouns: He, Him, His
Prior to earning his Doctorate of Psychology (Psy.D.) at the Chicago School of Professional Psychology, Dr. Ward grew up amongst the dense cornfields of Northwest Ohio, learning to befriend the soul-stirring companionship of engaging & making music, later attending Capital University to further this companionship.
Brian was trained in an approach to therapy that clears space for each individual's unique experience of being alive, unveiling what truly matters to a person and how it matters, whatever it may be. That is, the aim is to deeply witness how one wishes to make meaning of their life, without rules or requirements, but rather with a companion of understanding & connection. Brian's approach to therapy believes that our suffering reveals how we feel about where we are in life, and where we want to go. He believes that listening to – or "standing still" with – our pain acts as a confessional to what matters most to us, sometimes in possibilities and hope & sometimes in loss and limitations. Brian affirms that we "hurt because we care," and emotional pain stems from a deep passion and yearn toward crafting a purposeful life. To him, therapy begins and grows with a deeply attuned presence with whomever he is seated, a relationship founded in safety, genuineness (from both parties), and validation-without-judgment. Within this, the aim is allow one to "reclaim authorship" of one's life.
While trained as a generalist, Brian's experiences and interests reside in death & loss, pet grief & mourning, life transitions and major decisions, terminal illnesses & aging, midlife crises, trauma, crisis of identity, HIV/AIDS, relationships & divorce, religious/spiritual crises, depression & anxiety, self-esteem & worth, working with LGB and trans folk, significant milestones such as retirement or empty-nesting, amongst others. He has worked as a psychotherapist in a private practice in Chicago's "Boystown," as well as the student counseling centers of the University of Maine & Ohio Wesleyan University.
While the practice of therapy inhabits its own piece of Brian's heart, so too do a number of other passions. Treasuring connection with animals, as a parent to several furry-children, Brian volunteers with dog care, rehabilitation, and animal rescues at the Licking County Humane Society. Brian delves the depths of Ohio's nature, hiking with his dogs on the weekends. He also continues to create music. Overall, Brian finds himself captivated by the invisible & mysterious: experience, meaning, connection, music, existence, uncertainty, and things that go bump in the night.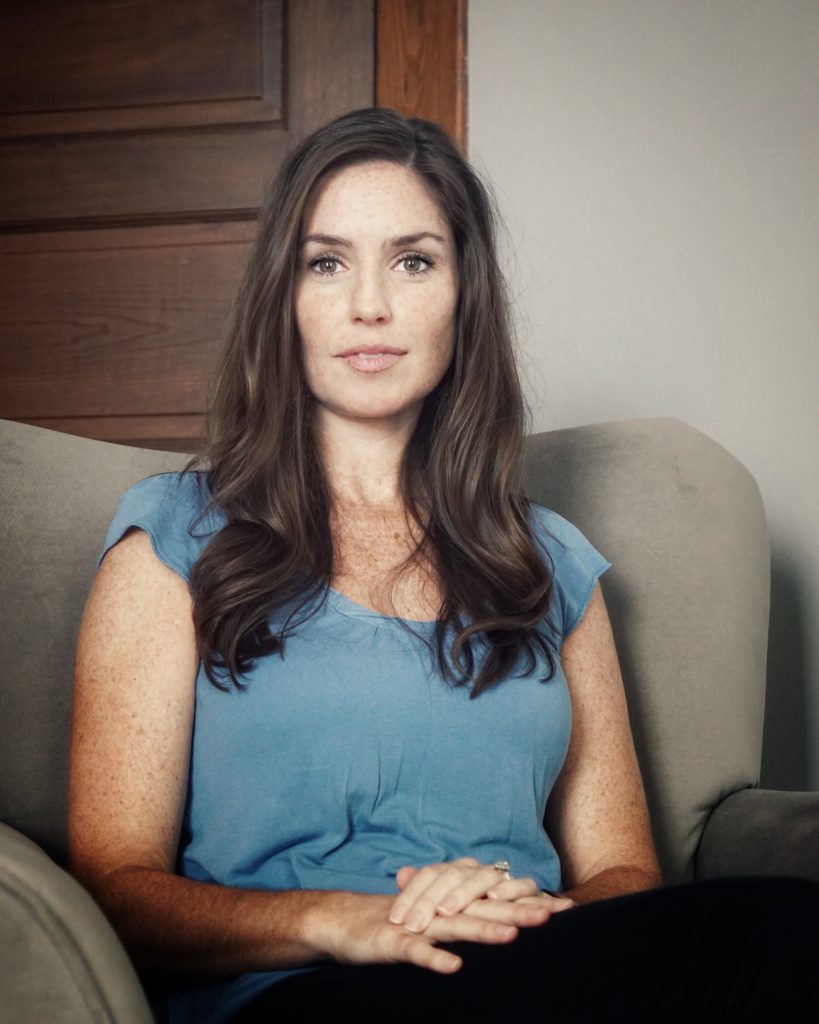 Abbe Straw, LISW-S, LICDC
Pronouns: She, Her, Hers
Bio coming soon!
Dorian Kondas, PhD
Psychologist
Pronouns: He, Him, His
Dorian completed his Masters Degree at a Buddhist-inspired university that emphasized mindfulness and acceptance-based approaches to psychological healing integrated with relationship-focused therapy.  Throughout his doctoral studies at Penn State and predoc/postdoc training at the University of Pennsylvania and the Veterans Administration, he further developed the foundation of his psychotherapeutic practice: compassionate relationship.  "I believe our deepest wounds are about relationship ruptures in one way or another and that healing is about restoring our capacity for healthy relating."
Dorian is chiefly a relational-cultural therapist.  Clients can expect to build a therapy relationship built upon trust, warmth, safety, mutual collaboration, and understanding cultural differences as a source of empowerment.  Discovering one's innate capacity for growth-fostering relationships can reverse the isolation and learned helplessness at the root of much psychological suffering.  Dorian is certified in Applied Existential Psychotherapy (an integration of Gestalt and other existential therapies), Social Skills Training, and offers EMDR (Eye Movement Desensitization Reprocessing) for working with trauma, anxiety, substance use, and chronic pain.  Technique-driven approaches, however, are considered secondary to the core work of building relationships that nurture and enliven us.
"Parts-work" plays a significant role in his clinical orientation informed by Internal Family Systems and Applied Existential Psychotherapy. "Healthy relating includes not only relating to others but relating to all the inner parts of oneself.  By learning to honor our separate subpersonalities we can find our center.  We can bring harmony to what before seemed like inner chaos. We can let go of the past, reverse the messages of shame, explore new goals, find new life in our relationships, and enjoy the surprises of moving past our perceived limits."
Dorian brings to City Counseling a strong background in working with marginalized, underserved populations that include ethnic/international minorities, the disabled, the chronically ill, and with lesbian, gay male, bisexual, and transgender (LGBT) individuals.  Dorian's generalist training, however, has equipped him to work with adults suffering from a wide range of concerns.  He is experienced in working with acute stress, PTSD, incest/sexual abuse, rape, intimate partner violence, anxiety, depression, dying, grief/loss, aging, chronic pain, chronic illness, HIV/AIDS, substance use, family/relationship issues, low self-esteem, poor body-image, sexual compulsion/addiction, sexual dysfunction, and the effects of religious abuse in the family and in cult-like groups.  Dorian has worked with hundreds of college students on issues including career, stress management, academic success, relationship conflict, and cultural adjustment.
Dorian received a unique postdoctoral position with the Yale School of Medicine and its affiliates at the Veterans Administration Healthcare System of Connecticut for specialized training with LGBT military Veterans.  He performed cross-sex hormone readiness evaluations for transgender Veterans, spearheaded LGBT-related programs and events, co-chaired the LGBT committee for the Connecticut VA, co-led LGBT support groups, has been a repeated guest-lecturer at universities on queer/multicultural topics, and has provided consultation, training, and supervision for LGBT (and other multicultural) concerns in counseling and assessment.  He participated in the auditing of a VA healthcare facility for the Human Rights Campaign's Healthcare Equality Index certification for increasing access and competency in the care of LGBT individuals.  Dorian is published in the field of same-sex intimate partner violence and has developed research scales for the measurement of lesbian, gay male, and bisexual spiritual conflict.