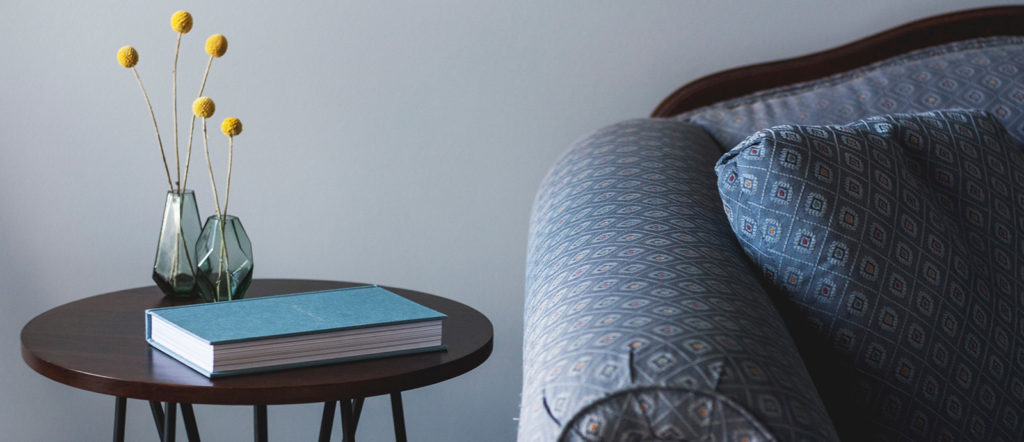 City Counseling: A Home for Growth is a multidisciplinary practice focused on creating a space that feels welcoming and safe for diverse clientele. Areas of focus include (but are not limited to) LGB and trans folks, survivors of trauma, HIV/AIDS, seniors, addiction issues, and couples.
Our clinicians come from different backgrounds and have varied areas of focus, but we all share the goal of delivering quality, compassionate care to diverse and marginalized populations.
Find Us
987 South High Street
Columbus, Ohio 43206
(614) 468-8184
OFFICE HOURS
Hours vary by clinician. We try to accommodate clients' busy schedules with evening and weekend availability.